Rayan Herat Saffron cultivates, processes and produces saffron. We have great saffron product and excellent services to meet your wants. We provide the optimum and customized Saffron made for you. Rayan Herat Saffron began its business operation as Producer and processor of Saffron in 2019 in Herat Afghanistan.
The Important Strategy of RAYAN Saffron.
The Super Nagin Saffron is the more amount of Afghan export every year.  Little break Super Nagin saffron is very pure type of saffron which
Negin saffron is longer and thicker by common saffron. It is pure and contains stigma without the style and is the most expensive Saffron in th
Pushal Saffron contains of threads with 2 – 3 mm style. The presence of style (white or yellow part) gives a great fragrance and its coloring 
Particles obtained by crushing the filaments of the Crocus Sativus L. flower using sophisticated machines.The machinery crushes the stigmas in
Crocus plants are relatively small, reaching just 3-6 inches in height (depending on the variety). The leaves are grass-like, generally with a light st
It is a sterile triploid form, which means that three homologous sets of chromosomes compose each specimen's genetic complement;
Our worlwild Location Around The World
Central Office
Kabul
USA
Germany
Jeddah
Indonesia
Sweden
Pakistan
Australia
Delhi
Our most recent customer reviews
The best saffron company with cultivation, processing and production. Which provides more than half of saffron for the United States.

Weston Tradin Inc Co.
U.S.A
The highest quality saffron that is used in the production of medicine, making various sweets and decorations.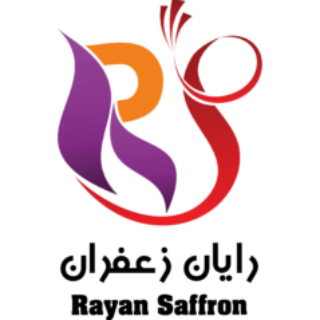 We welcome the quality products of this company. And we believe that we can produce special products.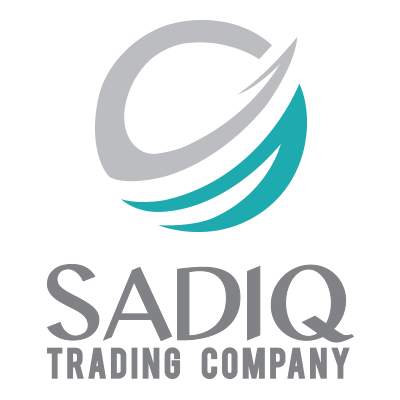 Sadiq Germany Co.
Germany