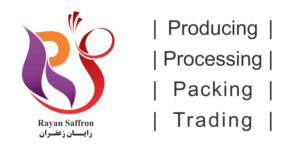 You as a customer are very important to us and we believe that effective communication is a vital part of every successful business/customer relationship. If you have any questions about our products and services, or would like to place an order, please feel free to contact us at any time through. Via.
Rayan Herat Saffron Producing, Processing and Packing Company
Head Office Address:

 by e-mail  : Info@rayansaffrons.af

  by mobile :     +93 784 06 1919  /

+93 728 06 1919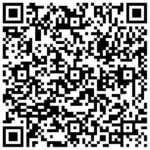 by address : Bagh Azadi St, District 5th, Hera, Afghanistan. 


 by working hours : We are always online . 


  by closed  days : Friday is weekend in Afghanistan. 
CONNECT WITH US NOW