GULFFOOD 2020 EXHIBITORS
Our Achievements as Exhibitor in Gulf-food 2020
1- Long Term B2B Contract with 29 Companies.
2- Singing of MOU Between 52 Companies.
3- Distributing our Saffron Sample, Visit card and company Brochures over 3380 Visitors.
4- Our 2377 individuals including word famous b=people visited our both in Gulf food 2020
5- Our Saffron Tea Tasted by over 3700 individual visitors.
6- Our Company Profile established in Gulf food website as exhibitor. click here
7- Our Brand Registered in Gulf food Book.
EXPLORE World Class Global Exhibitors.
Gulf-food facilitates connections between F&B manufacturers, wholesalers, distributors, retailers, hoteliers and much more. Gulf-food showcases the best products, launches and innovation that over 5000 local and international exhibitors have to offer.
The food-service industry is one of the hardest working and most active during these uncertain days trying to meet demands and keep people safe. As the industry navigates through times of uncertainty, companies have shown resilience through innovative initiatives and we want to support the local independent businesses for their dedication to benefit the entire community.
ONE TRULY GLOBAL AND INSPIRATIONAL FOOD CELEBRATION & EXPO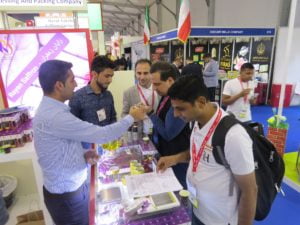 Gulf-food is not just one of the most impact-full food shows in the world, it is also one of most foresight-full.
In line with its constant evolution to deliver an unparalleled experience for exhibitors and visitors alike, this edition Gulf-food will equip the entire food industry to prepare for the inevitable changes and surge of demand that have bestowed upon us rapidly – online and at the event.
GULFFOOD
With over 100,000 visitors and 5,000 exhibitors Gulfood is celebrating it's 25th year as a reknowned international trade exhibition. Under the theme "Rethinking Food", Gulfood is bringing together the world's most influential chefs, food scientists, government officials and industry leaders who are at the forefront of innovation to discuss and shape the future of food.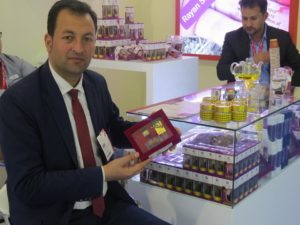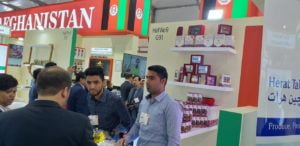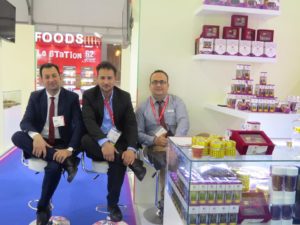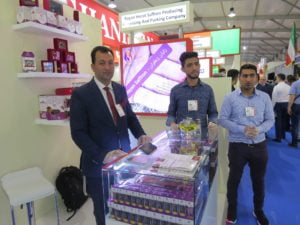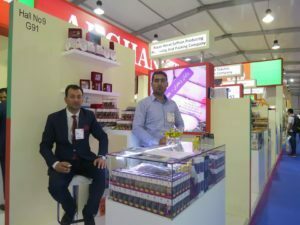 For an Inquiry Please Click
Here.